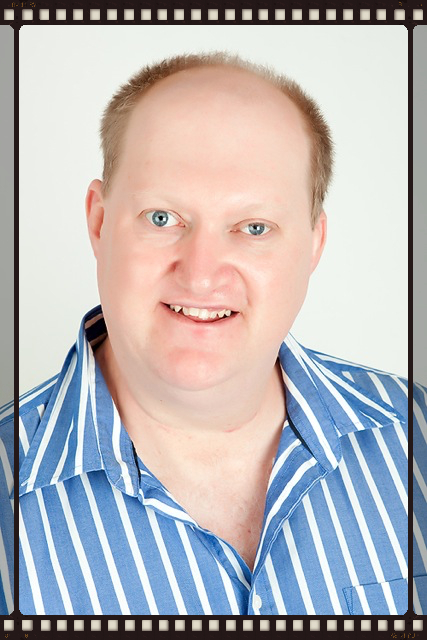 Welcome to World Stage Promotions. Founded by Craig Ingham, International Actor, entertainment artist and events manager.
Craig created World Stage Promotions Pty Ltd in 2006 after a very successful 14 year career as a solo entertainer.
Over the years World Stage Promotions has provided performers, stage shows, characters and so much more to anything from small events like a birthday party to large festivals and corporate engagements.
Please navigate through the site at the variety of entertainment service we have on offer. Like us on face book and follow the wonderful world of our much loved characters and entertainers.
World Stage Promotions ©2011 Mobile: 0413 312 786 Email : craig@worldstagepromotions.com Postal Address: P.O. Box 1432, Mudgeeraba. Old 4213, Australia