Roving Entertainment
Roving entertainers are perfect for entertaining mingling guests at your next company, private or community event. People enjoy the excitement of the show as the entertainer performs within the audience and interacts with them in a fun entertaining manner. We cater for Clubs, Hotels, Casinos, Shopping Centres, Resorts, Theme Parks, Special Functions and more.
For more information
contact us here
Some of our great roving entertainers include:
Magicians Face Painters Stilt Walkers Clowns
Balloon Twisters Comedy Performers jugglers
Fire Twirlers
We create a special program for you in relation to the entertainment that you require. We can have our entertainers perform for an hour or over a period of a special themed day, or festival. It will be a pleasure to create a special entertainment program for you, which is not only cost affordable, but will also enhance your planned function. Please feel free to contact us for further information.
Magic - Close-up

Our Magicians are the perfect Ice Breaker for any function. They are especially great at creating mind blowing magic right before your eyes (close-up magic)
Balloon Twisters
Our Balloon Twisters are the perfect addition to any Party, Function, Event, Conference or Theme Park. With over 70 combined years of experience between them - they really know how to twist up a storm
Face Painters
Every function should have a Face Painter, they bring fun, excitement and creativity to any function. Perfect for Children's Parties, Radio Promotions, Theme Parks, Hotels, Resorts and Night Clubs.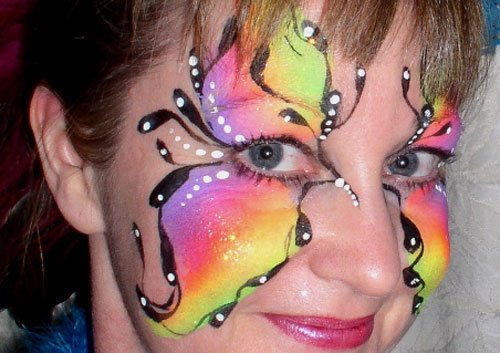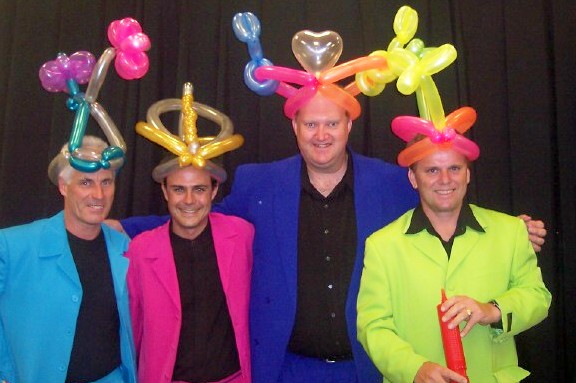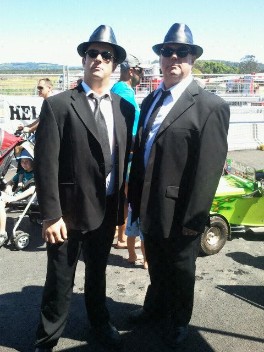 The Blues Brothers
Always very entertaining, our talented strolling duo will help you shake your tail feather to make sure that your function is a hit. Their keen sense of comedy and the involvement of bystanders will create that special atmosphere that you have been looking for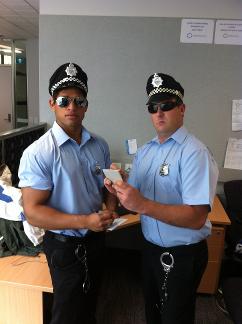 Fashion Police
Always a big hit where ever they go. Our Fashion Police are on the lookout for bad fashion copa's
If your wearing anything that clashes, then look out - our Fashion Police will write you up a ticket quick smart.
In extreme cases you just might be put in handcuffs and lead to the naughty corner.
Great for photos and always a hit with all ages as they wonder through the crowd, looking to keep the very best of Fashion in order

"Gems of The Nile "
Belly Dancing Troupe

This group of talented ladies are in huge demand on the corporate circuit and for private events. They have appeared on stage entertaining tens of thousands of people, they have even performed in front of our Prime Minister the Hon Julia Gillard

World Stage Promotions ©2011 Mobile: 0413 312 786 Email : craig@worldstagepromotions.com Postal Address: P.O. Box 1432, Mudgeeraba. Old 4213, Australia