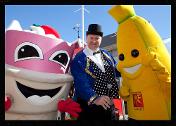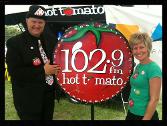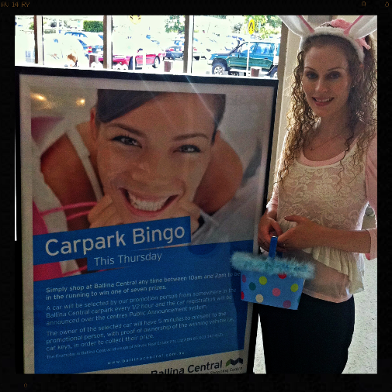 Sales and Shopping Centre Promotions
We have been engaged by many clients for specialised retail promotions some of whom are listed here:
Austar : Tweed City Shopping Centre : Wendy's : The Pines Shopping Centre : Harvey Norman : Aussie Home Loans : Boost Juice
The below Video is a sales promotion for
"Aussie - Springwood"
Car Park Bingo
Car Park bingo is a hot new attraction here at World Stage Promotions. Especially designed for Shopping Centers and large venues i.e. Clubs, Theme Parks, Hotels, Functions, Casinos etc.
Meet our lovely " Car Park Angels " they will bring a smile to your customers face. Our angles will pick at random car number plates, the emcee calls out the winners where they have 5 minutes to present themselves to him - upon verification they will win a fantastic prize.
A brilliant promotion - with a winner every time. Car Park bingo is the perfect fit for your centre.
Spruiking Fees
Our Spruikers are the best available and service the Gold Coast , Brisbane, Toowoomba and Northern Rivers regions. Prices start at just $66.00 per hour (tax inc) for a 3 hour minimum call. This fee is for local travel only, travel fees will apply for areas greater than 100 Km in distance from our home base on the Gold Coast
Travel and Staff Transit Fees
As mentioned above for any distance greater than 100 Km from our home base will attract a Travel and Staff transit fee. In consideration these fees will be as minimal as possible (ie. Car Pooling, ect.)
$0.33 Cents per Km Traveled (Calculated on a return trip from our base) and
$16.50 per hour (or part thereof), per staff member.
World Stage Promotions ©2011 Mobile: 0413 312 786 Email : craig@worldstagepromotions.com Postal Address: P.O. Box 1432, Mudgeeraba. Old 4213, Australia